Hardworking Lawyers.
Honest Advice.
Murphy & Spagnuolo, P.C. is a full-service law firm with attorneys ranked among the best in their fields. We combine legal experience with innovative problem-solving methods and skilled judgment to provide legal expertise you can trust. Our lawyers are proactive consultants and trusted legal advisors.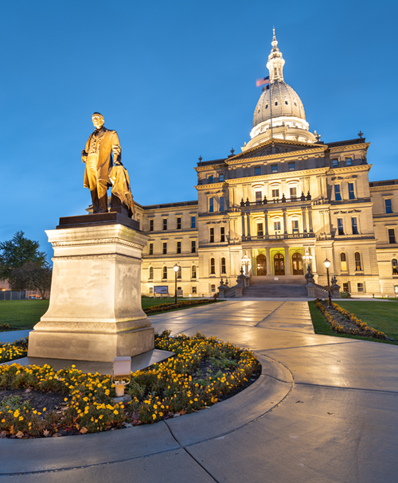 About Murphy & Spagnuolo, P.C. Attorneys at Law
At Murphy & Spagnuolo, P.C., we are dedicated to serving our clients and our community. We provide experienced counsel with a proactive, solution-driven approach.
Clients choose us for our quality legal services backed by years of experience. Our attorneys are proactive consultants and trusted advisors, with a history of working hard and earning success for our clients. At Murphy and Spagnuolo, P.C. every case matters.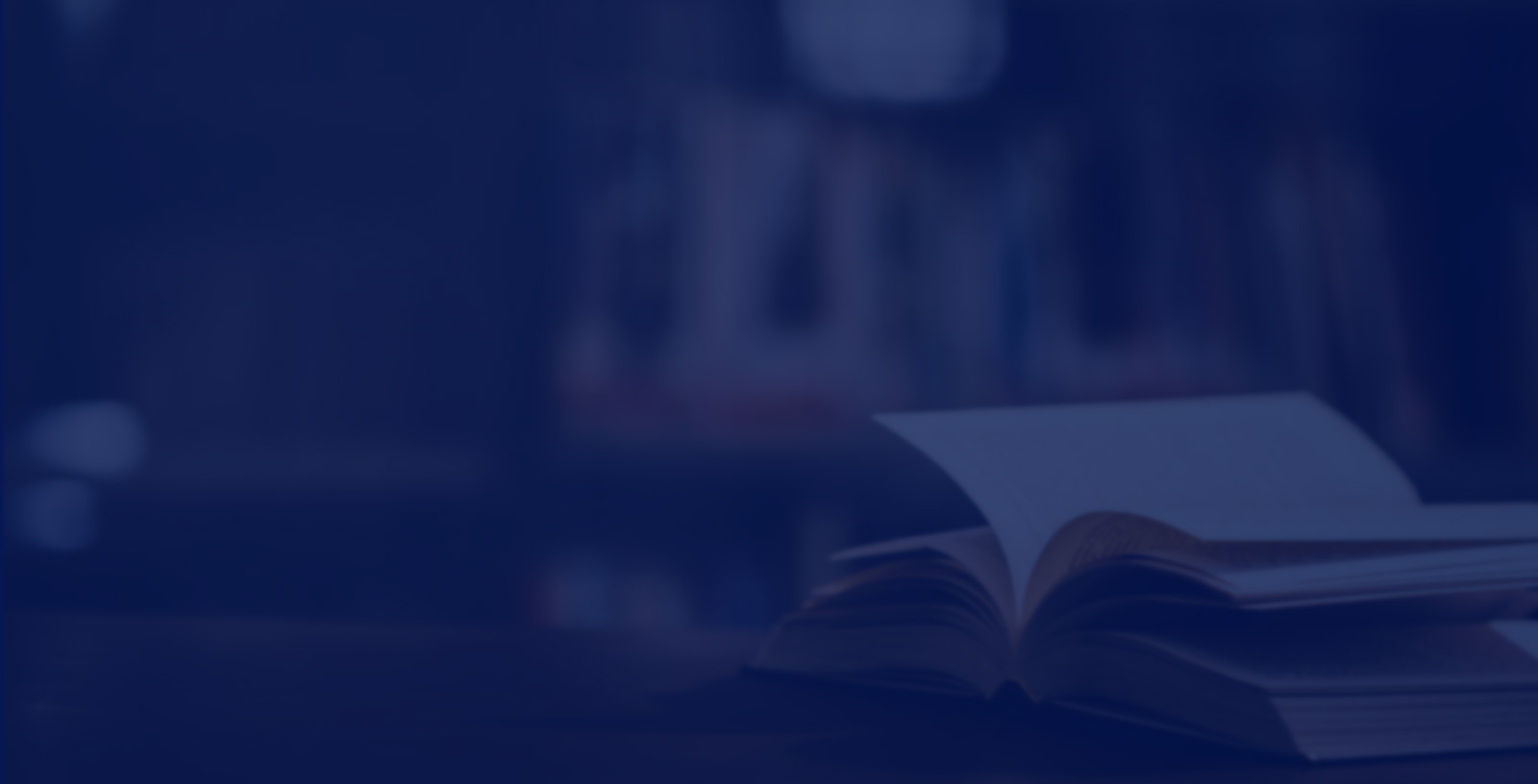 Practice Areas
From corporate law and litigation to family law and estate planning, our clients come to us for the peace of mind that comes from our decades of experience. Select a practice area below to learn more about our legal services.
Meet Our Attorneys
The attorneys at Murphy & Spagnuolo, P.C. are skilled problem-solvers. Together, we have been serving our Michigan communities for nearly four decades as proactive consultants and legal advisors.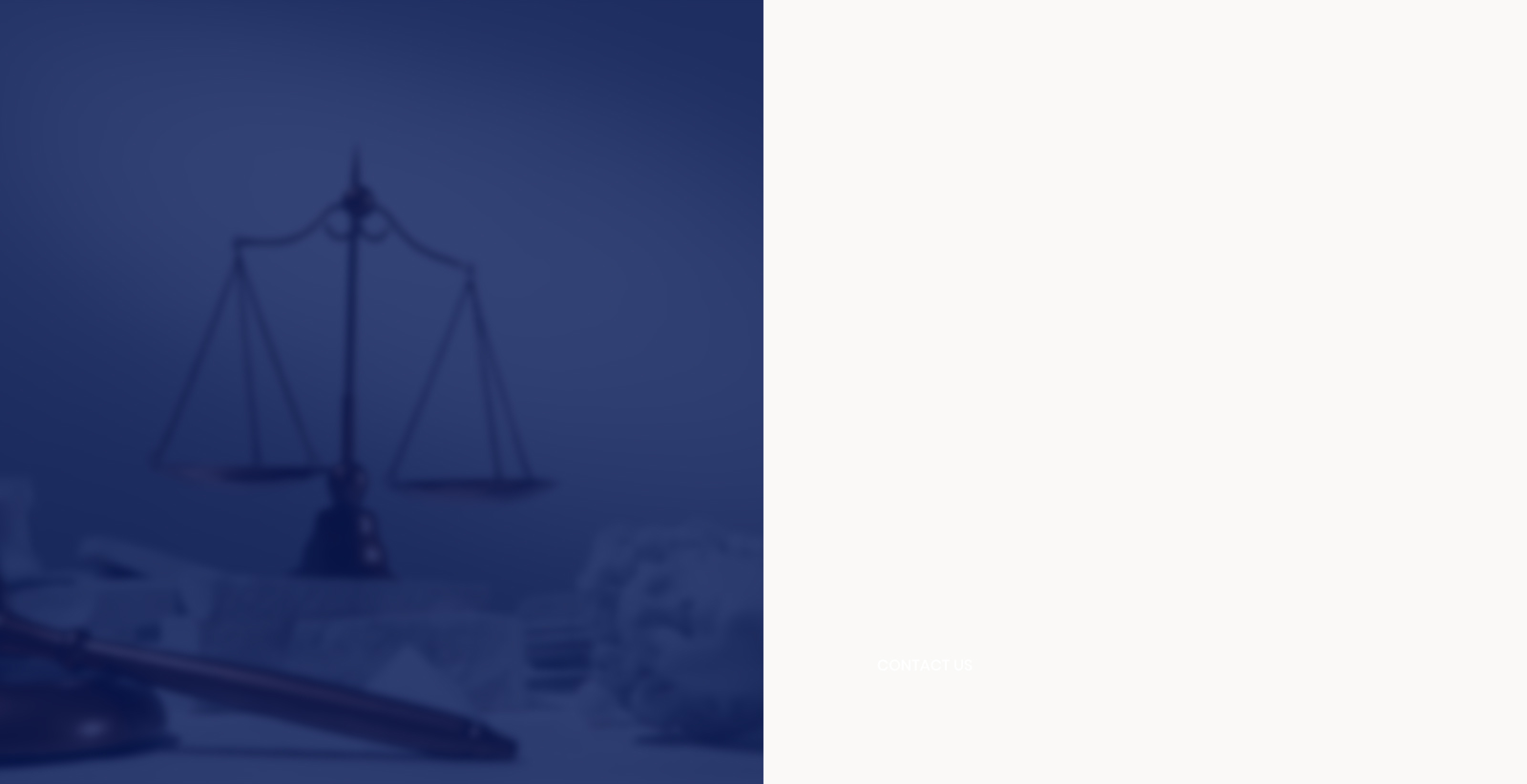 Testimonials
It has been my distinct pleasure to work with the legal team at Murphy & Spagnuolo for over 30 years. I have found them to be very professional, responsive, results oriented, adaptable to the ever changing legal environment, and a staunch defender of our cases. They have an ability to make me feel like I am their most important client and that they are always looking out for their client's best interest. I give them my highest recommendation.
We've been a longtime client of Murphy & Spagnuolo, P.C. and the legal expertise and communication we've received has been phenomenal. They've been an essential piece of our success as an organization.
We are here to help
Contact us today to talk with an experienced attorney who cares.